OUR PROJECTS

(Past and Present)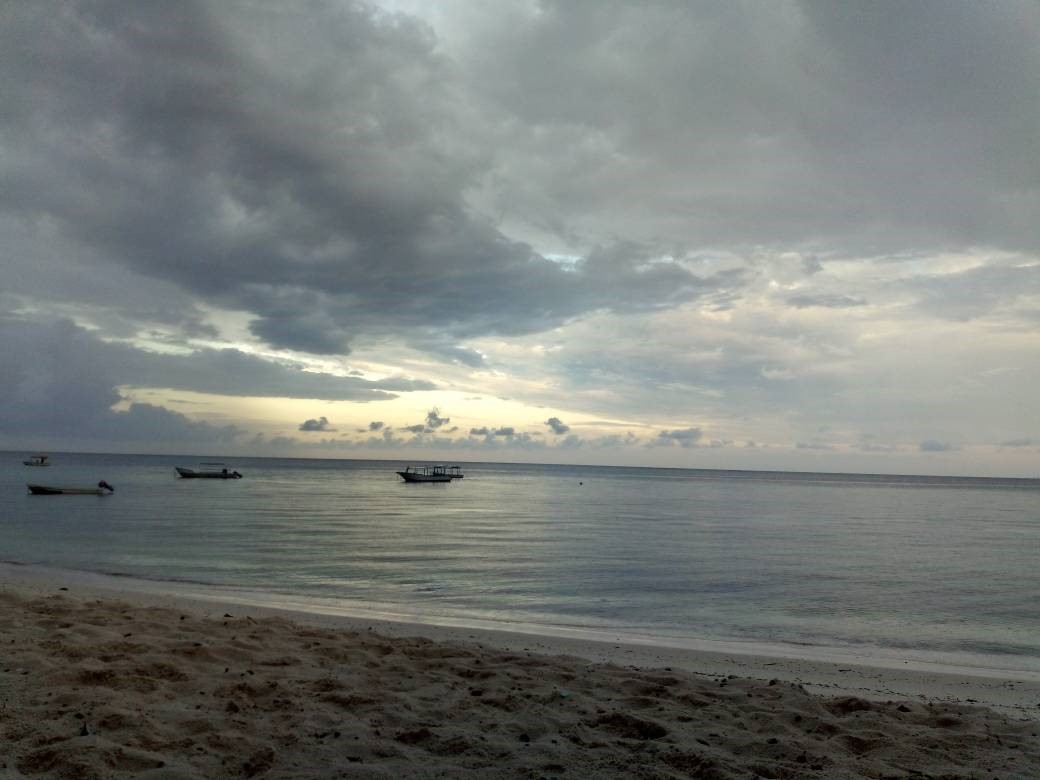 IMAGINING AN AFRICENTRIC

CREATIVE CLIMATE FUTURE
By Natasha Simma
Simma Africa focuses on the active involvement of Refugee and Native, LBTIQ+ refugees and Adolescent Girls and Young Womxn (AGYW) in the planning of strategies and activities that affect their lives. At SIMMA Africa, the motto "Nothing about Us without Us" relies on the principle of participation.
This is why the fight against the climate crisis starts within communities getting involved and aware of the impact their actions have on the environment. Encouraging communities to embrace the 3R's. The principle of reducing waste, reusing and recycling resources and products is often called the "3Rs." Reducing means choosing to use things with care to reduce the amount of waste generated...Read More
NTARE AFRICAN

ART FESTIVAL
Funded by HIVOS EAST AFRICA / SIDA
"NTARE" is a word that means Lioness/Lion in the Language of the Bantu Tribe found in Western Uganda called the Banyankole. In different dialects by the Bantu the Lioness is celebrated for her strength, cunning, hunting skills, prowess, and Roar. In this project we would love to elevate the voices of Femxle Creative Artists in East Africa, they are the Lionesses of our time, and we believe its time for them to RISE. Celebrating Womxn in the arts is very important, we are often looked as objects of desire but not respected a curators of Art.